Over
25 Years

of Experience in Serve People
LICENSED, BONDED, FULLY INSURED
Lock and Tech USA is a security system installation company in New York. We provide wide range of services: alarm installation, intercom systems, access control systems, CCTV, locksmith, handyman, sound masking, renovations and more. Our business built around the simple notion that service should be honest, safe, reliable and affordable. Our licensed technicians are well versed in the latest Locksmith and Security technologies and are committed to providing you, our customer, with the best service possible.
Our security technician crews have years of hands-on experience in all aspects of home and office security.We aim to be your one stop solution for any project.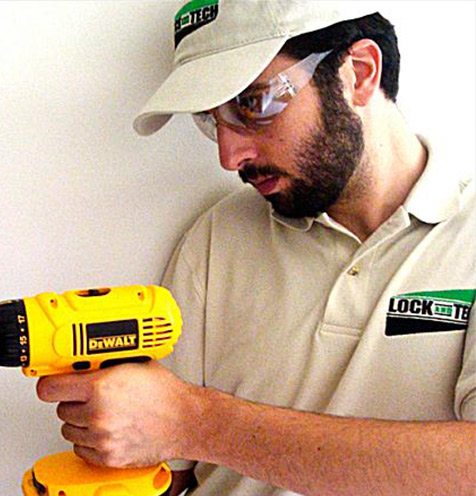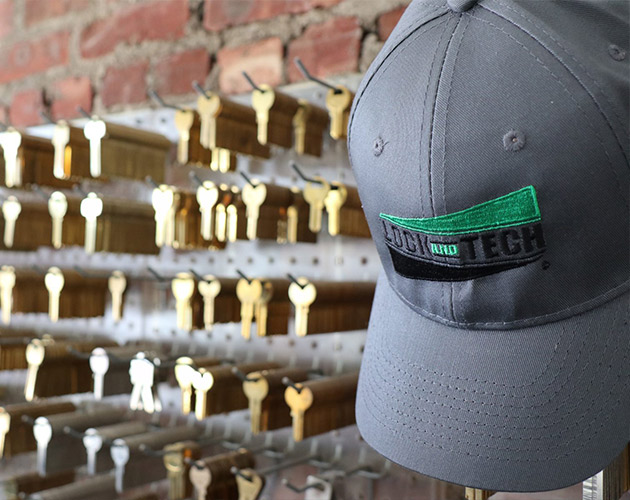 Your Comfortable Living
Our mobile services department is always available and serves Brooklyn, Manhattan, Queens, Bronx, Staten Island as well as Long Island in New York. We also have security storefront locations and authorized service stations conveniently located across our service area. Our stores carry a variety of our trusted security systems and exceptional state of the art equipment.
Work with us
We are continuously looking for exceptional and experienced security technicians and locksmiths to join our family. If you are currently working in or are interested in working in any of these fields: Locksmith, Security/Alarm Systems, Phone Systems, CCTV, Intercom Systems and Access Control we want to hear from you!
Our Milestones
We do everything we can to protect who you love, your home and your treasured possessions!
You and your family deserve the best security.
CCTV Projects Done
Locks Opened
Alarm Systems Installed
Satisfied Clients