Intercom Installation and Repair Services in New York
We are authorized dealer for all major intercom brands
At Lock and Tech USA, we are intercom installation and repair experts. Regardless of the type of property you own, intercoms can make communicating easier and more efficient. Our customers are both homeowners and business owners who are looking to install or repair their intercom systems. Our team provides same-day intercom repairs so you never have to be without the communication and access you need.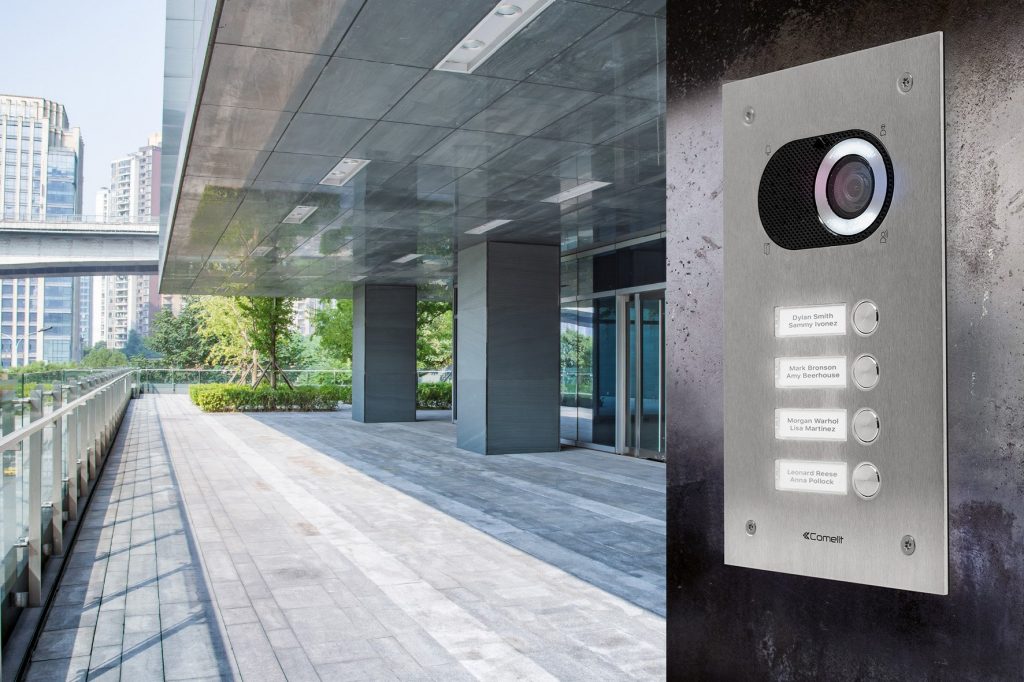 Lock and Tech USA: Pioneers in Intercom Installation Solutions
In the modern age, communication within a building or complex is more crucial than ever. Whether it's for a residential community, a commercial building, or an industrial site, Lock and Tech USA is dedicated to offering top-notch intercom installation solutions that make communication effortless, secure, and efficient.
Our Intercom Installation Services
Lock and Tech USA provides a wide array of intercom systems, from simple voice-only intercoms to advanced video intercom systems that offer visual identification. Our services include:
Consultation & Design: We analyze your needs and recommend the perfect intercom system, whether it's for a single-family home or a multi-story commercial building.
Professional Installation: Our experienced technicians ensure flawless installation, integrating the system seamlessly with your existing infrastructure.
Maintenance & Support: We provide ongoing support and maintenance to make sure your intercom system continues to function perfectly.
Upgrade Solutions: Looking to upgrade an existing intercom system? We offer cutting-edge solutions that can replace or enhance your current setup.
Why Choose Lock and Tech USA for Intercom Installation?
Expertise: With years of experience, our team possesses in-depth knowledge of the latest intercom technologies and best practices.
Customization: We tailor our intercom solutions to your specific requirements, ensuring a perfect fit for your needs.
Quality Assurance: We use only top-quality equipment and adhere to industry standards, ensuring long-term reliability and performance.
24/7 Customer Support: Our dedicated customer service team is always available to assist you, whether it's a technical issue or general inquiry.
Competitive Pricing: Lock and Tech USA offers competitive pricing without compromising on quality, making our solutions accessible to various budgets.
Connect with Us Today
Enhance the connectivity and security of your premises with our state-of-the-art intercom systems. Lock and Tech USA is committed to delivering solutions that combine innovation, quality, and value.
Reach out to us today to discuss your intercom needs, and discover how we can elevate communication within your building or complex to a whole new level. Trust Lock and Tech USA – your partner in creating a more connected and secure environment.
Who We Serve:
At Lock and Tech USA, our modern and deluxe intercom systems are designed to work in any type of home and business environment. We proudly install intercom services in the following industries:
Coops and Condos
Hospitals and other healthcare facilities
Grade/high schools and colleges
Warehouses
Factories
Temples/Churches
Office buildings
Private homes, including both interior and exterior installation
Police stations/emergency personnel services
and many more
Whatever your need is, an intercom from Lock and Tech USA can meet the demand. Our full-service technicians are always on call and ready to answer any question you may have about how a professional intercom can benefit your home or business. We proudly work with products from the following brands (and many others):
ButterflyMX
2N
Alpha Communications
DKS DoorKing
Viking Security and Communication Solutions
Elvox
Tektone
Mircom
Nutone
We welcome you to check out our client testimonials below to learn more about Lock and Tech USA's installation process and customer service.
Telephone Intercoms
If you need to install a telephone intercom, the team at Lock and Tech, USA can help. Our trained technicians will take your existing telephone system in your home or business and integrate it with an intercom system. Our intercom system works with both telephone systems and home phone systems. With our telephone intercom system, you can answer up to two gates or two doors at the same time.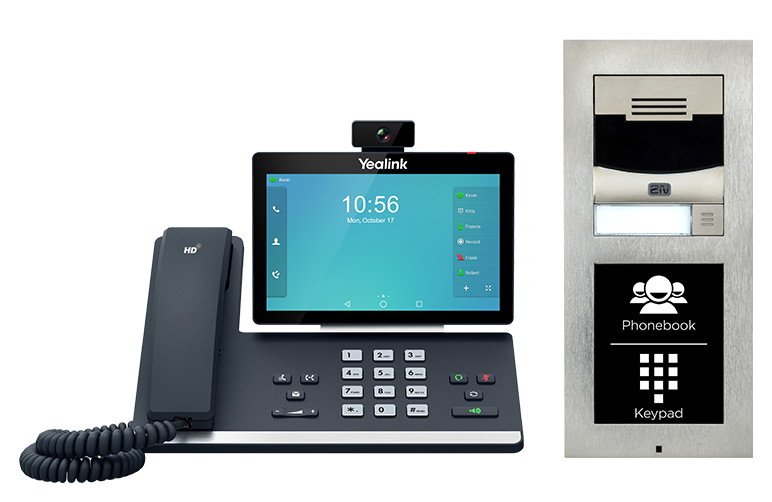 Using our intercom system couldn't be any easier. When your visitor arrives, they press a button on the door box. When this occurs, your telephones will ring with a distinctive ring to let you know that you have a visitor. From there, all you have to do is answer the phone. Answering the phone connects you to the door and allows you to see who's there before you answer and let someone inside.
Hardwired Intercoms
What is a hardwired intercom? Imagine you are outside of an apartment building or a building with multiple businesses and you see an intercom with a bunch of different buttons that allow you to buzz each individual unit. That is a hardwired intercom and it's a great, secure way to incorporate an intercom system into your building.
Hardwired intercoms are a dependable security system. These systems have few vulnerabilities and have several security features. They are very difficult to tamper with, they never run out of power, and they have a much larger range that you don't get with a wireless intercom system. These intercom systems also make it very difficult to eavesdrop on someone, since it's not possible without patching directly into the system or mixing a receiver.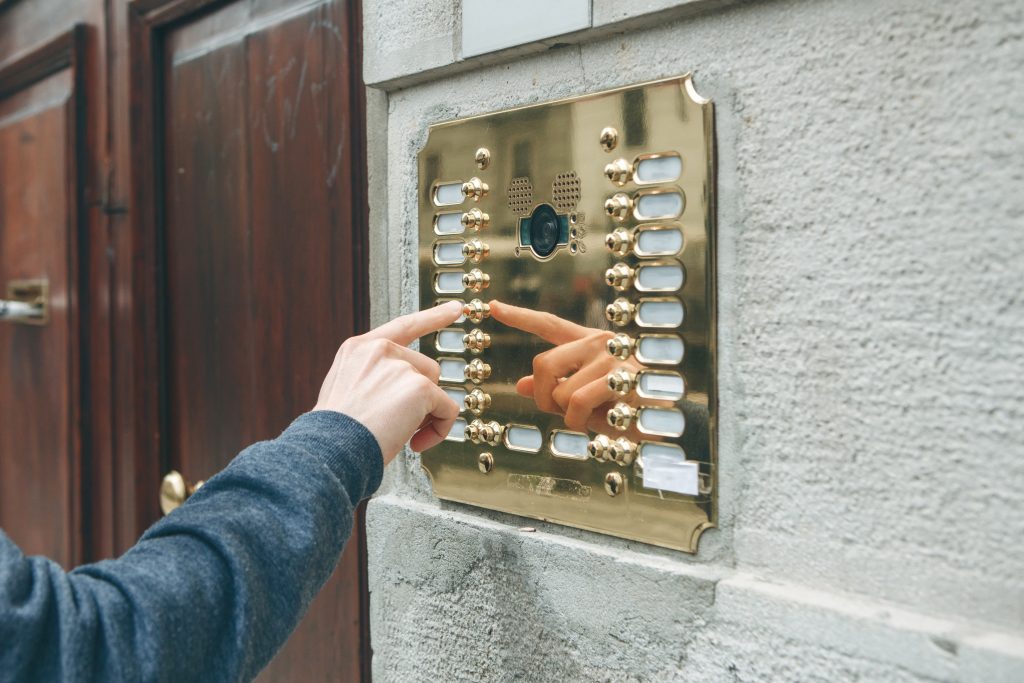 Every home and business is unique in its own right. If you want a truly secure intercom system, you should look into a hardwired intercom. If you want something a little less serious and you'd rather have it be easy to install at a low cost, then you may want to consider a wireless system instead.
Video Intercom Systems
With a conventional intercom system, your visitor's voice is the only way you have to verify their identity before you decide to buzz them in. As you can guess, this isn't always the most reliable way to go, especially if you live in a noisy area. A video intercom system takes out all of the guesswork for you so you have an accurate and reliable way to determine who's buzzing you on your intercom.
If you have legitimate business with your visitors, all you need to do is press a button to let them in. If it's someone more suspicious, you can discreetly call the authorities to handle your situation.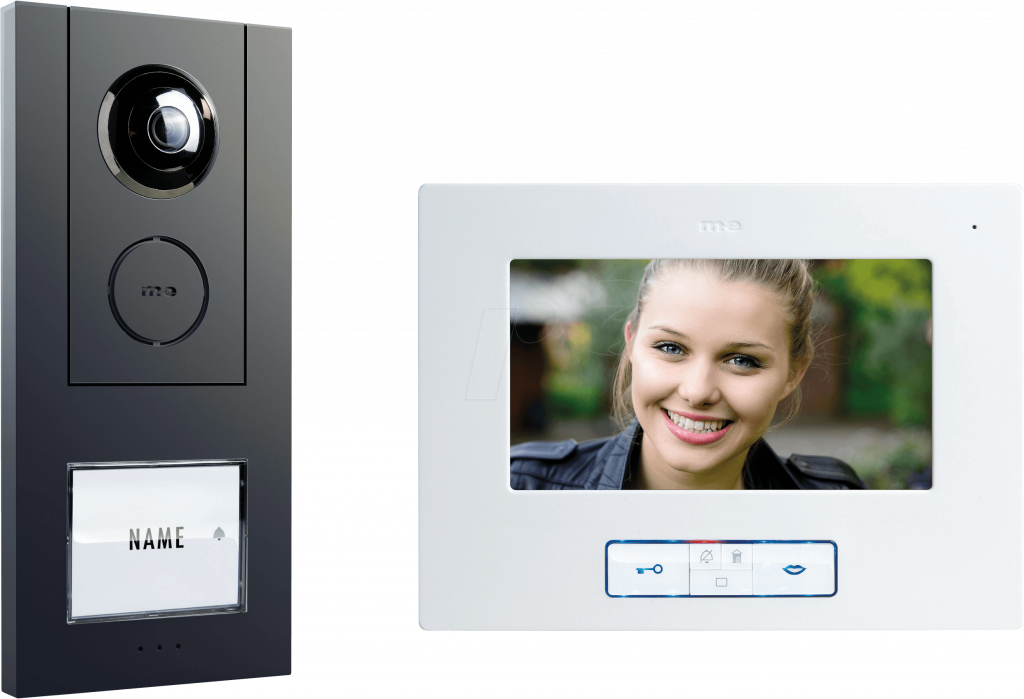 There's a lot of great security benefits but video intercom systems can also be customized to work between offices or within a single office for easier communication. With both voice and video, you can have more direct and effective communication compared to a phone call or email.
Video intercom systems can also be used instead of keycards for additional security, which is good considering keycards can get lost or stolen rather easily. This adds a level of verification that you simply don't get with a keycard.
Video Doorbell At Home
At home, you can add a level of security, simply by just building upon something every home has: a doorbell. Not only can you see who's ringing your doorbell, but can you check to see if your mail has been delivered. This is also great around the holidays to see if not only have your packages been delivered, but added security to see if anyone tries to steal anything off of your porch.
This can help deter theft or people from breaking into your house. Once someone sees that you have an intercom system, they are more likely to target another house over yours.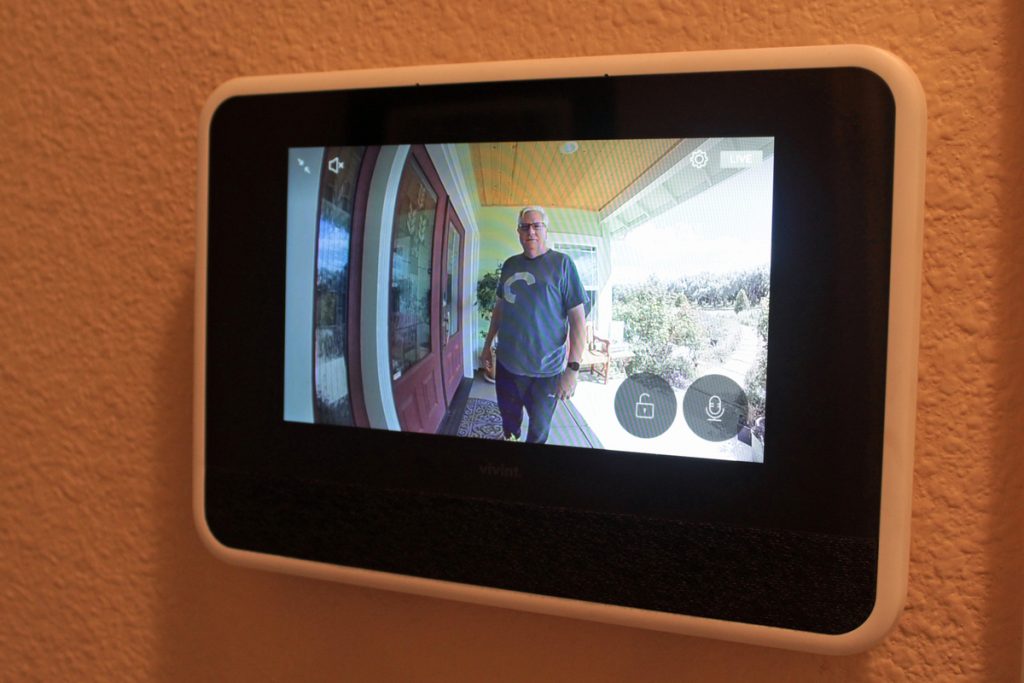 Hands-free use is a huge benefit of doorbell integration. It's helpful if you have a hard time moving quickly or are busy since you can look and provide entries with the press of a button.
Security and home safety are something you should consider when integrating a system such as this. If you have an integrated security system paired with a video intercom system, you have a selling point on your home that may provide an incentive for someone to purchase your home when you go to sell it.
The latest video intercom systems, for the most part, can record, store, and time stamp images that you can use for later if you need them.
Intercom Amplifiers
An intercom amplifier provides control, power, and amplification that is needed to complete the circuit that controls a building's intercom system. An intercom amplifier includes an integrated circuit that supports a circuit call tone oscillator with either warble tone and secure modes. Any intercom system with a proper setup allows you easy access to identify the person you want to let in. Maybe you've accidentally let in the wrong person because you didn't recognize them. Maybe you've gone to a building and tried to get buzzed in, only to not be able to understand anything coming through the intercom. The reason these kinds of things happen is most likely due to a bad quality intercom amplifier or a bad connection inside of your intercom.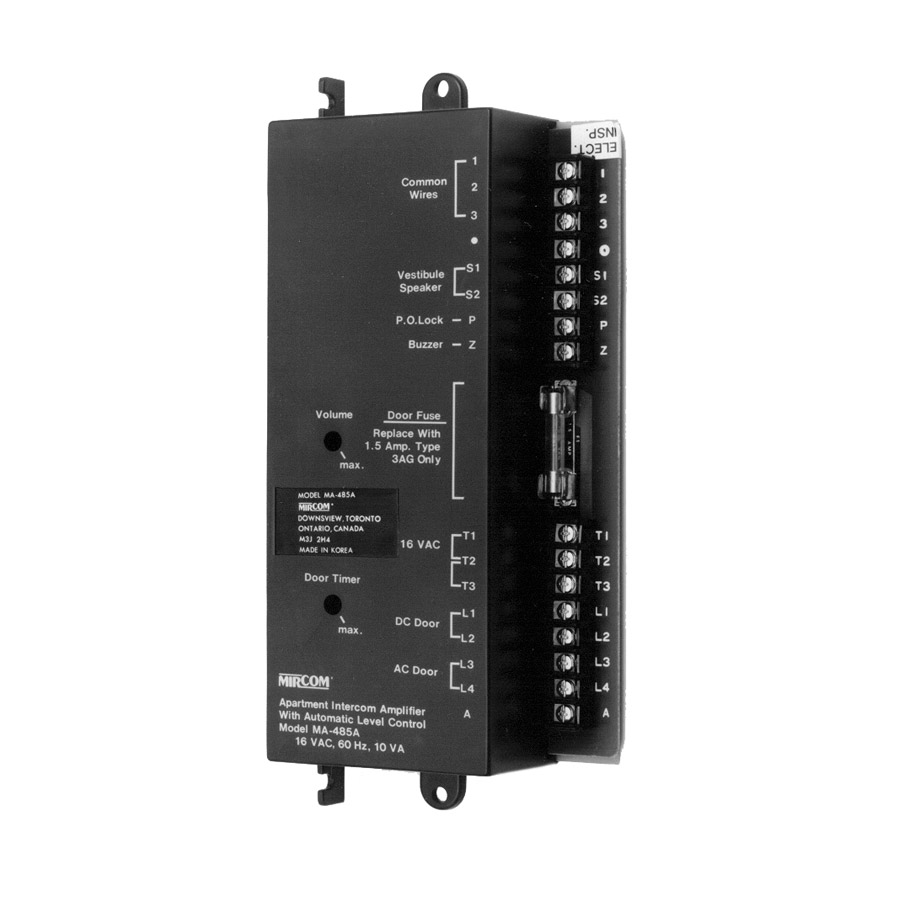 Intercom amplifiers are cost-effective yet they're usually ignored. Lock and Tech USA can bring new life to your intercom system that you thought was no longer in operation by simply replacing your intercom amplifier with a brand new, high-quality amplifier or providing you with an intercom handset. Built with premium components and high-grade technology, this intercom amplifier is built to last and provide high-quality performance at the same time. If you'd like to find out more information on installing a new intercom amplifier or a new intercom system in New York City or New Jersey, please contact Lock and Tech USA today.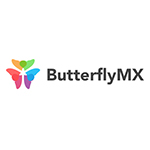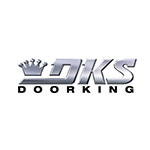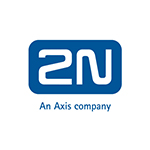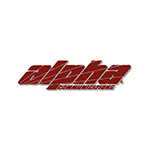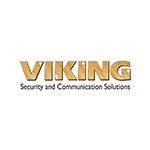 Why Choose Us?
When you work with Lock and Tech USA, you'll receive the following benefits:
An extensive range of intercoms to choose from
Waterproof outdoor stations
Installation of wired or wireless systems depending on wall strength and existing wiring
Post-installation maintenance
Substations and master stations that give you complete control over your intercom system
Installation of every type of intercom system, including doorbell, audio, and video
Experienced technicians who are trained in the latest intercom technologies
Personalized instruction on how to use your new intercom system by a skilled Lock and Tech USA technician
Contact us for a FREE NO-OBLIGATION consultation by one of our technicians. Fill out the form below to get started:
Lock and Tech USA. Service You Can Trust!
At Lock and Tech USA, we provide service you can trust. We are a full-service company proudly serving the New York City area. Our company specializes in the installation of top-notch Intercom Systems, Surveillance Cameras, Access Control, Fire Alarm Installation, and Theft Alarm Systems. Our team also specializes in Hardwired Security and Monitoring Systems, so you can have peace of mind that your home and business are protected. Whether you need a new intercom installed or a technician who specializes in Low Voltage Pre-Wiring security, you can trust the team at Lock and Tech USA to get it done.
All of our technicians are highly specialized in the installation, testing, and repair of communication and security/ monitoring systems. We pride ourselves on using only the most advanced equipment to install your security and monitoring systems so you can have peace of mind that your home and business are protected while you're away.
Hear from Our Clients
I am a property manager in Manhattan and had to find a company to repair a busted intercom system. I came across Lock and Tech, and George set everything up for me, answered all of my questions over three different conversations, and he never made me feel like I was bothering him with all my questions and concerns. The technicians did a fabulous job and had the intercom fixed in less than an hour. The men cleaned up thoroughly after the job which I completely appreciated. I highly recommend this company and will definitely use them again.

We are renovating our small (6 unit) apartment building in Manhattan and decided it was time to replace our very old and finicky intercom. We opportunistically decided to install a Virtual Doorman so we buzz deliveries in when we are not at home. The team at Lock and Tech has been great. The installation was all done in one day and we all have electronic keyfobs that control our first two doors, in addition to the keypad. The team is very responsive and professional. I highly recommend them!

After doing research for a an installer, we landed with Lock & Tech for a small install. I was so impressed with their customer service, quality and overall work, we hired them for a larger job. We've like the work so much we've been using them for the past 3-4 years doing installs in and around our facility. The team is very knowledgeable and accommodating, and will work with you throughout the whole process until you are satisfied. Prices and services are great and will continue to use their services in the years to come. Highly recommend!

I selected Lock & Tech for our intercom system installation after looking up every company that does this work. Even after selecting them I was skeptical of Google and Yelp reviews and wasn't sure what I would get. It turns out they are reliable, do expert work, and are great to work with. My building is very old and they did an excellent job of installing the intercom, strikers and locks despite the difficulties that exist in old buildings. They were attentive to all our particular needs and responded quickly to calls or texts. Above all, the price was very reasonable, more so than other installers. I highly recommend them.

We had Lock and Tech USA install a security camera system to our Prospect Heights co-op and Gabriel and his team did an amazing job! They installed the whole system, including 6 cameras on the interior and exterior of our building in one day! The quality of the cameras and equipment is top of the line- the picture is crystal clear. They are very thorough, responsive, professional and offer high quality installation and equipment for a great price. They email and call when you need and made sure we were 110% happy with everything. Highly highly recommend these guys!

Derek was amazing and professional. He met all my needs and answered all my questions. His workers came knowing what was needed to be done and did an amazing job. I needed to get my camera system replaced with a new one. They charge on a hourly basis, so the workers did not take their sweet time to run up the price. They did a very professional job at a very fast rate. I am very pleased with Lock and Tech USA. I will always refer to them for any security needs. Thank you guys.

Lock and Tech USA successfully installed an AIPHONE intercom system at my Brooklyn office. Their technician, Viktor, was personable, pleasant, and highly skilled. Viktor carefully installed the intercom system without damaging expensive suede wallpaper, professionally concealed wires in walls, and ensured that the intercom system was perfectly functioning before departing. Viktor is a wonderful technician. As such, I recommend Lock and Tech for AIPHONE intercom installations – Ask for Viktor!

Great communication, follow-up, and support!! Sales was straight forward, no point even negotiating, very reasonable and understanding! Installation was quick and thorough and they put everything exactly where I wanted them to be. We had an issue with one of the devices and they responded in minutes and even came back the next day. Amazing service!
Have any ideas in your mind?
We provide leading security systems
Companies We Have as Clients